Invitation from National Model United Nations
Meet Our Secretary-General
National Model United Nations
The Secretariat is delighted to announce the organization of FairGaze Model United Nations (National level). The event is organized by FairGaze in collaboration with United Nations Information Centre for India & Bhutan. Model United Nations (MUN) conferences are popular and well-researched simulations of the United Nations system. Participants of MUN (referred to as delegates) assume the role of diplomats representing various countries and deliberate upon some of the most pressing international challenges. The deliberations are conducted by the procedures and protocols followed by the United Nations. MUN conferences are particularly effective at imparting skills such as public speaking, communication, topic research, negotiation, and networking.
The FairGaze Model United Nations conference at the National level is scheduled for 23rd July 2022. Hundreds of delegates nationwide are expected to participate as delegates and the event promises to be better than ever before.
The Criteria to participate in National FairGaze MUN:
- A student must have participated in at least two school-level Model United Nations OR one FairGaze Model United Nations OR in UNIC-approved Model United Nations. (certificate/s need to be submitted while registering for National FairGaze Model United Nations)
- The winners (Best Delegate, High Commendation, and Special Mention) of any Model United Nations (besides FairGaze MUN) are eligible to participate.
- The Best Delegates/Winners and the top 10 delegates (other than winners) of each regional FairGaze Model United Nations will get free participation.
- The delegates who participated in FairGaze regional MUNs (other than the winners and top 10 delegates) are eligible to participate.
- Freshers/ beginners can also participate at no discount on the delegate fees.
Who can participate?
Students from Classes 6th to 12th of any school of National Model United Nations can come and participate.
How can you participate?
Students need to register themselves by filling all the required details and selecting preferences. Registration form is given below. After submitting the details, complete the registration by paying online.
Note:The committee and country selected in the form are your preferences. The final allotment remains in the hands of Secretariat and you will receive a mail on final allotment.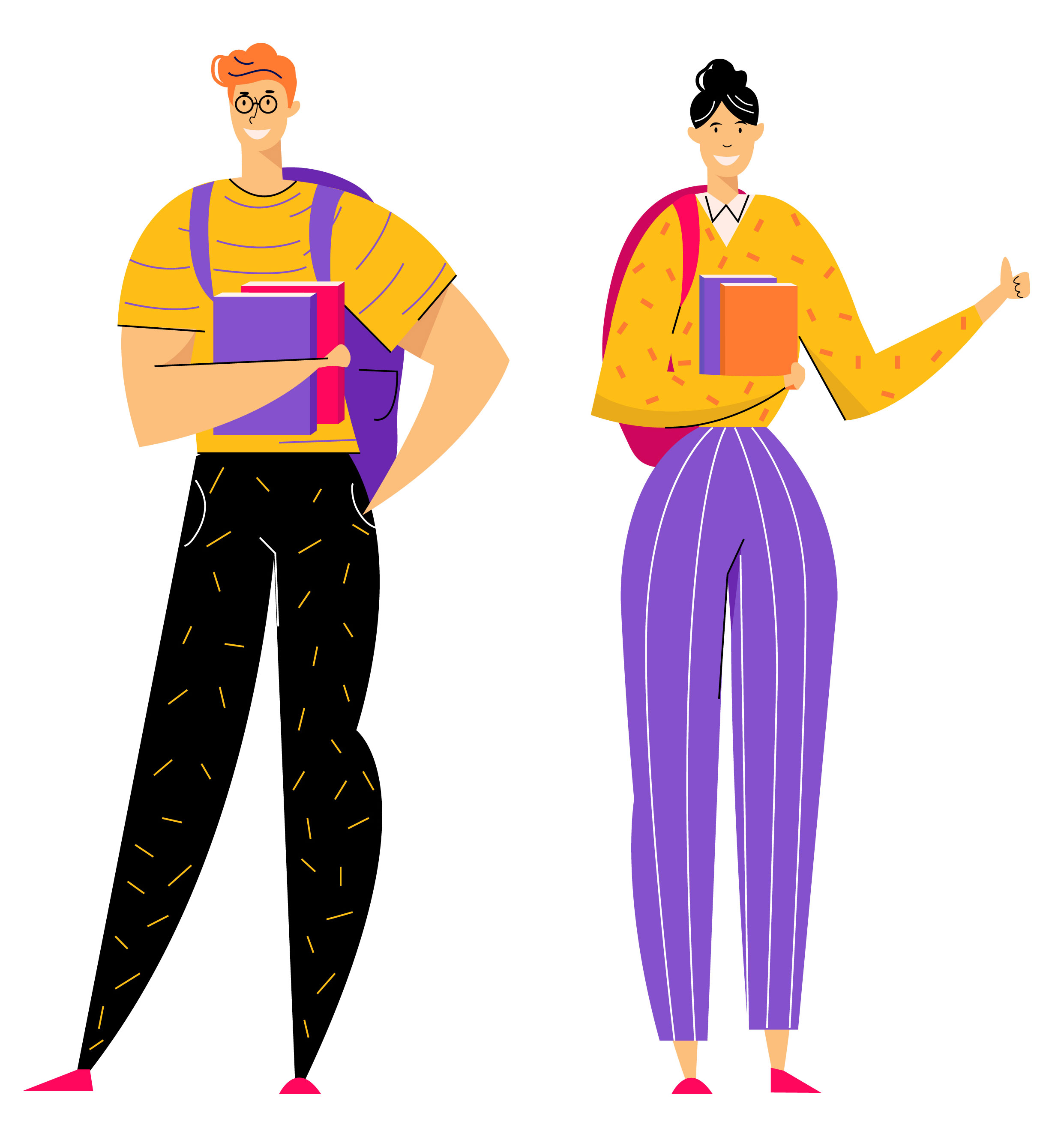 Related Videos
National Opening Ceremony
National Orientation Session
National Training Session
FairGaze MUN - Leading Educationists' Favourite
Dr. V. Bindhu
Principal, Hosur Public School
Ms. Moonika Shakti Ratanparj
Principal, MIT VGS, Sangli
Dr. A.P. Jayaraman
Chairman of the National Centre for Science Communicators
Dr. Priti Shrimal
Principal, Billabong High International School
Mr. Biju Easo
COO, Lighthouse Learning (K12 Schools)
Brig MG Jacob (Retd)
Principal Tashi Namgyal Academy
Dr. Karunakaran Kulandaivelu
Managing Director, Hosur Public School
Mr. Vividh Gupta
Principal, Bal Bhavan Public School
Mr. Balwinder Singh
Principal/ City Co-ordinator (CBSE) Kanpur & Unnao
Dr. Stanzin Dawa
Principal, Lamdon Model Sr. Sec. School
Ms. Jyoti Arora
Principal, Delhi World Public School
Mr. Ivan Muniz Rothgiesser
Director - ACCEDU: Action For Education
Dr. Rachna Pant
Director, Ramjas School, RK Puram
Associate Schools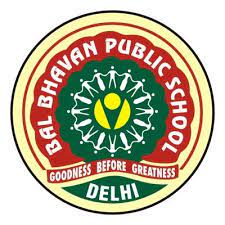 Bal Bhavan Public School
Mayur Vihar Ph II, Delhi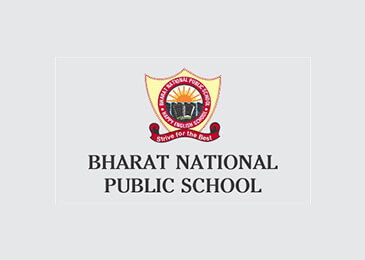 Bharat National Public School
Karkardooma, Delhi