FairGaze MUN Ambassadors
Begin your own journey as the master of biggest MUNs across India
FairGaze MUN Ambassador is an opportunity to all the Chairs and Secretariats to register themselves for free and become FairGaze MUN Ambassador. As a FairGaze MUN Ambassador you will lead, explore, learn and experience the happenings of Model United Nations like never before. Here is a chance to learn, earn and curate MUNs with FairGaze MUN.
How to enroll as FairGaze MUN Ambassador?
It is very easy. Just download the Registration Form along with the Consent Form, fill in the information and then upload while submitting registration details. Our team will review it and will share MOU to associate with FairGaze MUN. On selection, you will be nominated FairGaze MUN Ambassador.
Vipul Mittal
Student of Apeejay School, Noida
I am Vipul Mittal, a student studying in Apeejay School Noida, currently in 9th grade. Some of my most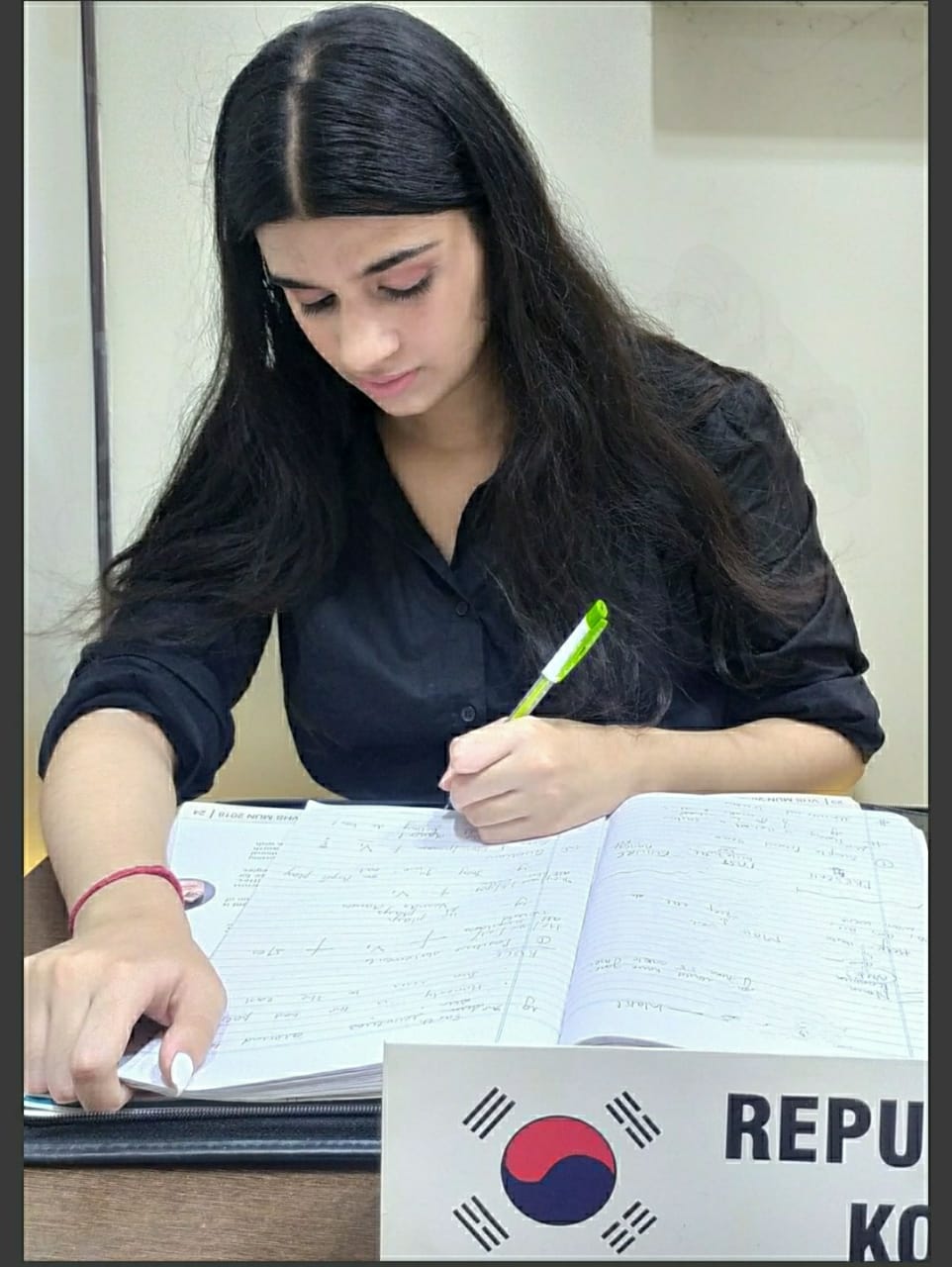 Jigyasa Bagga
Student of Springdale Senior School, Amritsar, Punjab
If you take a closer look I have two distinct virtues pop up- the one with a meek, enthusiastic and sympathetic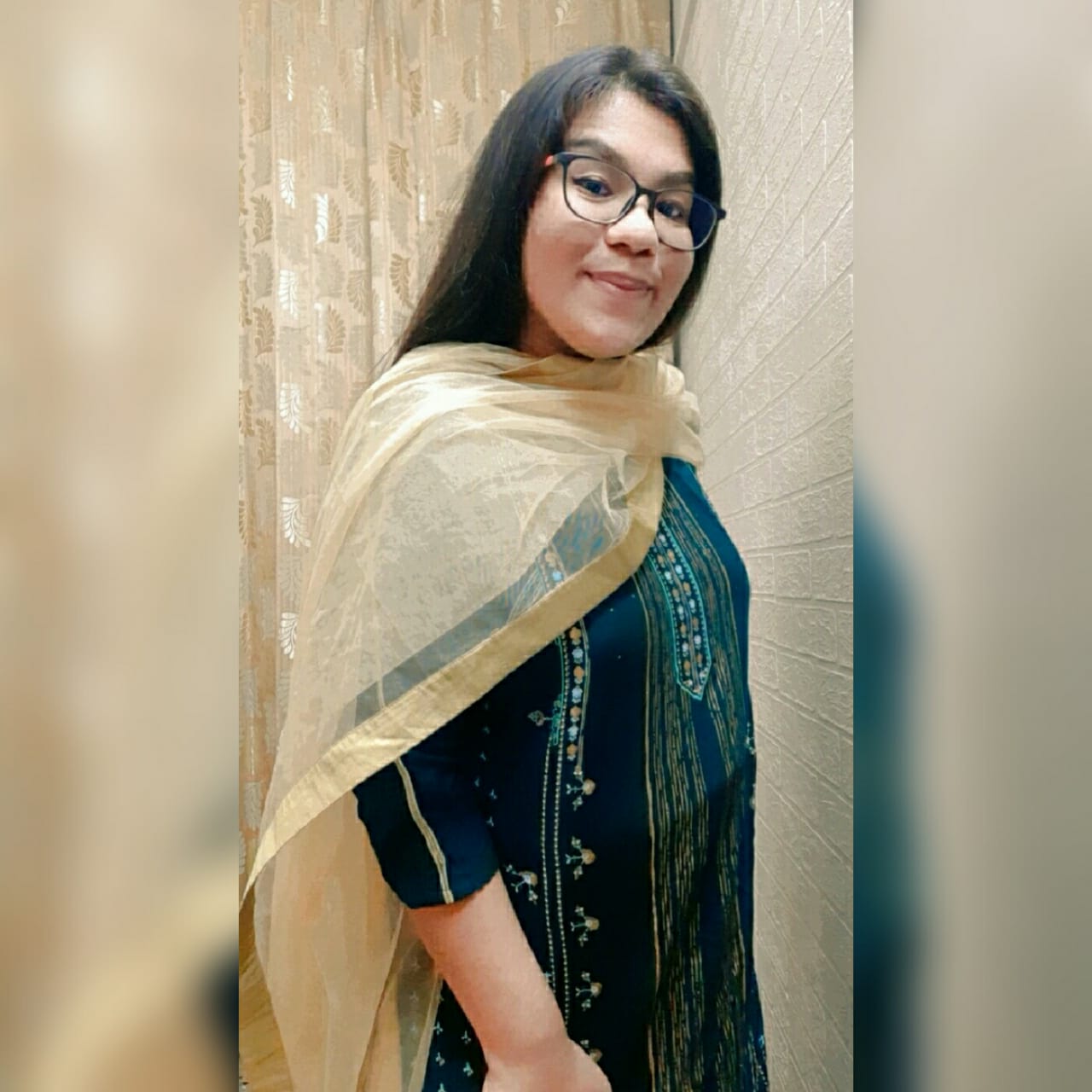 Hitanshi Arora
Student of Sri Venkateshwar International School, New Delhi
My name is Hitanshi Arora. I have three ideals- Purity, Honesty, and Simplicity in the least. I strive to get a new definition of "humble"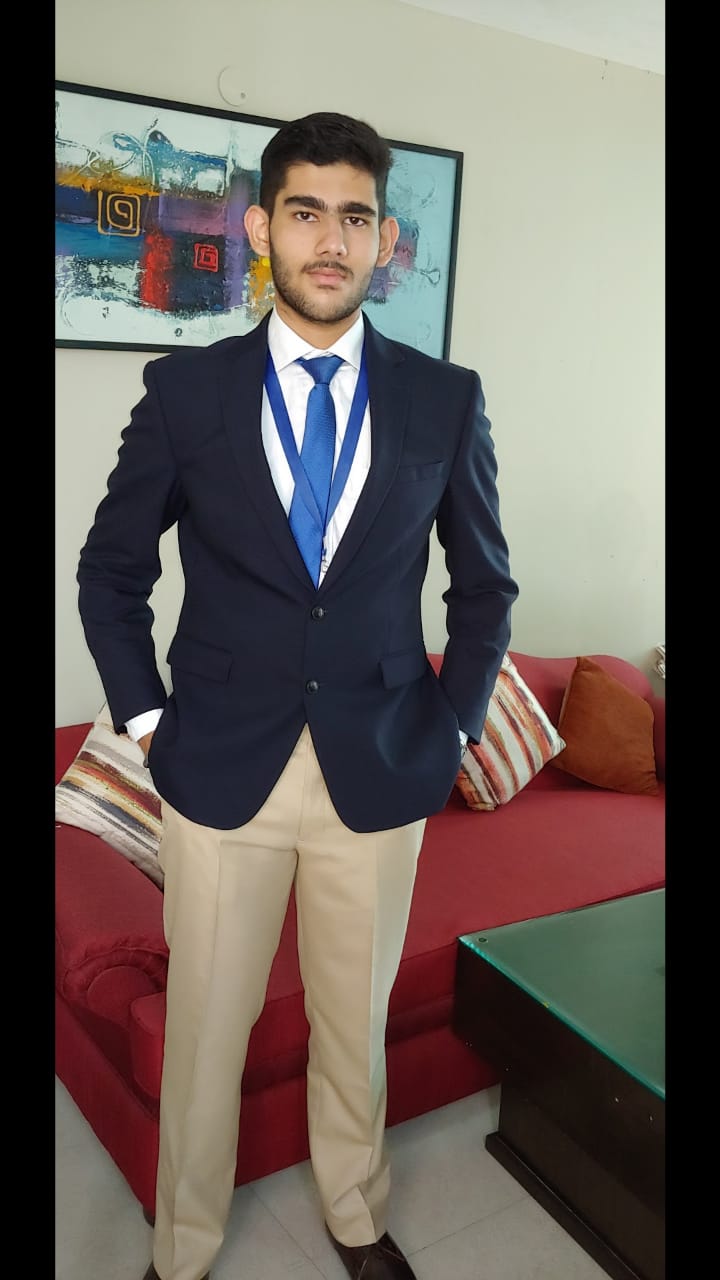 Adi Sharma
Student of Amity International School, Vasundhara, Sector 6
I am Adi Sharma, currently studying in 12th grade. I am an ardent debater and I love the thrills that MUN has to offer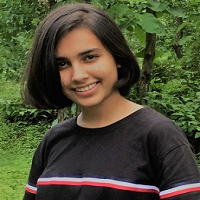 Ms. Anvi Tyagi
Student of Delhi World Public School, Noida Extension
My name is Anvi Tyagi and I am 15 years old and I am studying in DWPS Noida ex. I started my MUN journey in class 6 with BBPSMUN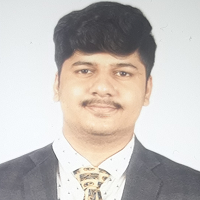 Spandan Bandyopadhyay
Student of Bal Bhavan Public School, Mayur Vihar
My name is Spandan Bandyopadhyay and I am 17 years old student from Bal Bhavan Public School, Delhi. I am a student
FairGaze MUN Ambassador Selection Criteria
Anyone of the following criteria allows a school student from class 6-12 to be eligible for being nominated as FairGaze MUN Ambassador.

A school student who has participated in three FairGaze MUN Model United Nations and adjudged as the Best Delegate.
A school student who has won Best Delegate thrice in any Model United Nations Conference.
A student who has at least one experience as a Chairperson or a Vice Chairperson in the Executive Board of any MUN.
A student who has been the part of Secretariat.
Roles and responsibilities as FairGaze MUN Ambassador
FairGaze MUN Ambassador will organize their own MUNs under FairGaze MUN banner and take advantage of the assistance and support of FairGaze MUN resources.
FairGaze MUN Ambassador will promote all the FairGaze MUN Model United Nations conferences and will strive for larger participation.
FairGaze MUN Ambassador will curate workshops and trainings for MUN aspirants.
FairGaze MUN Ambassador will join the best of MUN EBs to network, share and learn.
FairGaze MUN Ambassador is nominated as Senior Student Journalist in FairGaze Media leading a team of student journalists from across India. Separate terms and conditions apply:
https://fairgaze.com/student-scholarship.html


Benefits as FairGaze MUN Ambassador?
A platform and resources to support your vision to curate own MUNs.
A chance to win the title of "Best FairGaze MUN Ambassador' selected from the best of MUN EBs based on the number of MUNs, participants and overall impact.
Opportunity to engage with international MUN peers.

Learn and experience leadership skills and earn as a FairGaze MUN Ambassador (Separate MoU will be shared after complete registration).
Terms and Conditions for all FairGaze MUN Ambassadors Read More...
Eligibility
The student must be a citizen of India and must be enrolled in a school. The registration is open to only Indian school students.
Entry
Entry to FairGaze MUN Ambassador is by invitation only and the students need to fill the Registration Form completely and only then submit it for further scrutiny. A registration form requires all the details to be completely filled along with the upload/email of duly filled Consent Form.
Participation of Minors
Most of the school students are minors and hence the students registering for FairGaze MUN Ambassador,whether they are minors or not, have to submit the consent of their parents and respective School Principal. The Consent Form is available alongside Registration Form of FairGaze MUN Ambassador.
Curating Own MUNs with FairGaze MUN
All the MUNs that a student will curateon their own under the FairGaze MUN banner are subject to approvals from FairGaze MUN officials. A FairGaze MUN official will be added in the groups created to ensure proper execution and to maintain the grandeur of FairGaze MUNs. No student working as a FairGaze MUN Ambassador is permitted to use the FairGaze MUNs delegate registrations details for any personal or professional reasons. There is no refund policy of delegate participation fee under any circumstance. Thus FairGaze MUN Ambassadors need to be very particular in all the cases while curating their own MUNs under FairGaze MUN banner.
MoU with FairGaze MUN
The MoU shared by FairGaze MUN team need to be signed on each page and submitted to FairGaze MUN officials. Only after MoU, the student will be nominated as a FairGaze MUN Ambassador on FairGaze MUN website.Breach of any clause stated in the MoU by the student will lead to immediate cancellation of nomination as FairGaze MUN Ambassador.
Required Information
The student entries that do not include all the required information and strictly adhere to the requirements will be considered void and will not be considered for nomination as FairGaze MUN Ambassador.
Cost of Conducting MUN
The cost of production and execution requirements will be communicated byGlenGaze officials at the time of finalization of MUN date. No new requirements and additional cost (due to late information, misunderstandings, miscommunications) will be entertained once the costs are communicated by the MUN officials. Thus, it is advisable to discuss details of your plans from early development stage till execution with theGlenGaze officials. You can proceed withexecution of your own MUN only after approval from the FairGaze MUN officials. FairGaze MUN to will extend support to your MUN by permitting the use of FairGaze MUN banner, FairGaze MUN portal, IT, Digital and Creative support and will be limited to only such support as extended by the FairGaze MUN officials.However, you are free to engage resources for any other tasks at your own responsibility and cost.
Disqualification
FairGaze MUN may, in their sole discretion, disqualify entries deemed to have inappropriate or otherwise non-compliant in any way.
Profit Sharing
The Profit sharing from a particular MUN organized by FairGaze MUN Ambassador is mentioned in MoU. You are requested to carefully read it, before signing and sharing with FairGaze MUN. Except for sharing the profits, no other fees ispayable to the Secretariats, Chairs, Chief Guests for organizing and participation in your MUN under FairGaze MUN banner. Profit sharing will be based on the number of registrations, adherence to FairGaze MUN rules, regulations and ethos and the grandeur of event.
Discipline and General Guidelines
All the students working as FairGaze MUN Ambassador required to follow the Code of Conduct of FairGaze MUN and at any point of time FairGaze MUN can intervene to make the MUN function as per FairGaze MUN standards and procedures.
FairGaze MUN Ambassadors are required to follow the following Code of Conduct. FairGaze MUN will enforce these rules throughout every event. We expect cooperation from the FairGaze MUN Ambassadors to help ensure a safe & secure environment for everyone.
Below mentioned are some of the important codes to abide by in heart and spirit:
FairGaze MUN Ambassadors need to present themselves in a formal attire to demonstrate professionalism and seriousness of the purpose.
Attend the events that you have signed up to. If you are unable to attend for whatever reason, you must:

(i) Give enough notice and inform as early as possible

(ii) Contact FairGaze MUN officials by telephone or email and make sure that you receive a response from them

FairGaze MUN Ambassadors must be familiar with Health and Safety, in particular reference to working with school students.
Consistency, reliability and punctuality are expected from FairGaze MUN Ambassadors. If FairGaze MUN Ambassadors are unable to attend an assigned task at an agreed time, they should inform FairGaze MUN Officials.
FairGaze MUN Ambassadors should be pro-active attitude towards their responsibilities and demonstrate willingness and enthusiasm in undertaking the diverse tasks requested of them.
FairGaze MUN Ambassadors should avoid giving out personal phone number, email addresses to the school students they work with. Also do not accept friend requests from school students on social networking sites.
FairGaze MUN Ambassadors must avoid meeting students outside the event.
FairGaze MUN Ambassadors must respect each student's background, culture and traditions and ensure that respect and courtesy is extended to every student.
FairGaze MUN ambassadors have to follow the given itinerary for any event. Kindly adhere to the timings.
FairGaze MUN Ambassadors should not cancel the scheduled event without the permission of FairGaze MUN officials. If you need to cancel the event due to any reason, you must discuss with FairGaze MUN Officials as early as possible.
FairGaze MUN Ambassadors should be aware of the limits of your authority and refer any matters of which you are unsure of with FairGaze MUN official team.