About Us?
EXPERIENCE THE COMPLETE EVOLUTION
The FairGaze MUN program will make a definitive impact on students by expanding their understanding of the world by inculcating an empathetic approach, imbibing future skills and core values.
FairGaze MUN brings the unique advantage of the delegate deliberations being published in the media and creating a repository for future reference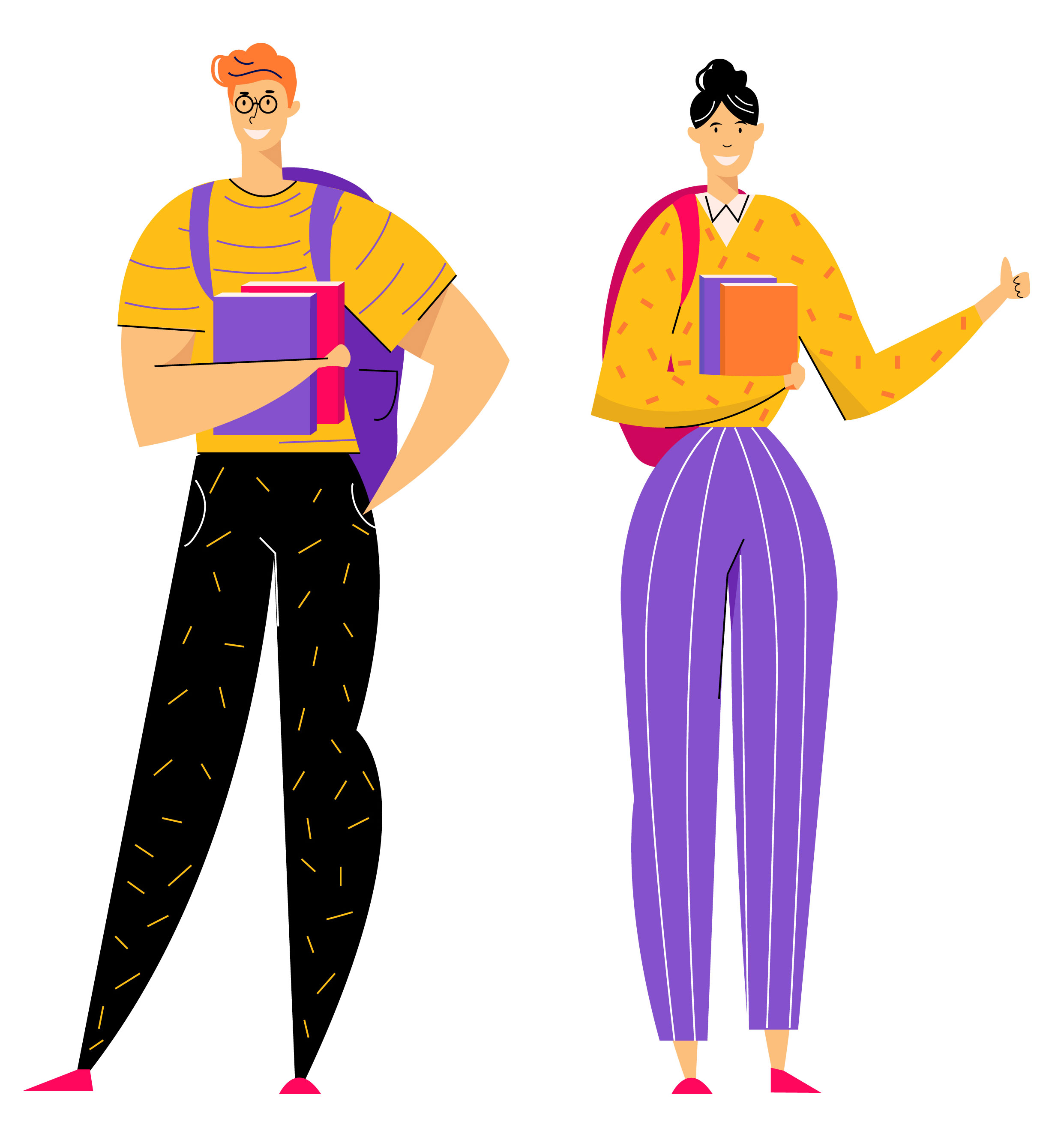 FairGaze MUN TRAININGS AND KITS
FairGaze MUN resources and training will give the teachers and students a new and broader direction to work on right from intra-school events to inter-school and global level events showcasing the skills and achievements beyond the school boundaries.

OUR CLIENTS
FairGaze MUN engages very closely with 1,000+ schools internationally and in India. Our engagements with schools not only enhances the scholastic abilities but also enables the students with an ecosystem to explore new skills and nurture their talents.
---