Invitation from BBPS FairGaze MUN
BBPS FairGaze MUN
BBPS FairGaze MUN is an Online Conclave of FairGaze MUN that was conducted on 3rd October 2020. It was a theme-based Model United Nations where we celebrated "International Day of Non-Violence" in the memory of the Father of the Nation India "Late Shri M.K. Gandhi".
It was a one-day event starting from 9 A.M. to 6 P.M. As its name suggests the MUN, touched upon the deep intricacies of this pandemic through 6 Committees and Agendas that are simulated in the conclave.
BBPS FairGaze MUN brings the set of best EBs who have vast experience in MUN events. Freshers got a chance to be trained by our experts before MUN.
FairGaze MUN as an entity has successfully associated with several renowned schools of Delhi NCR and has made its mark in the MUN Community as a MUN that gets the delegates a chance to publish their position papers.
Who can participate?
Students from Classes 6th to 12th of any school of any region can come and participate.
How can you participate?
Students need to register themselves by filling all the required details and selecting preferences. Registration form is given below. After submitting the details, complete the registration by paying online.
Note:The committee and country selected in the form are your preferences. The final allotment remains in the hands of Secretariat and you will receive a mail on final allotment.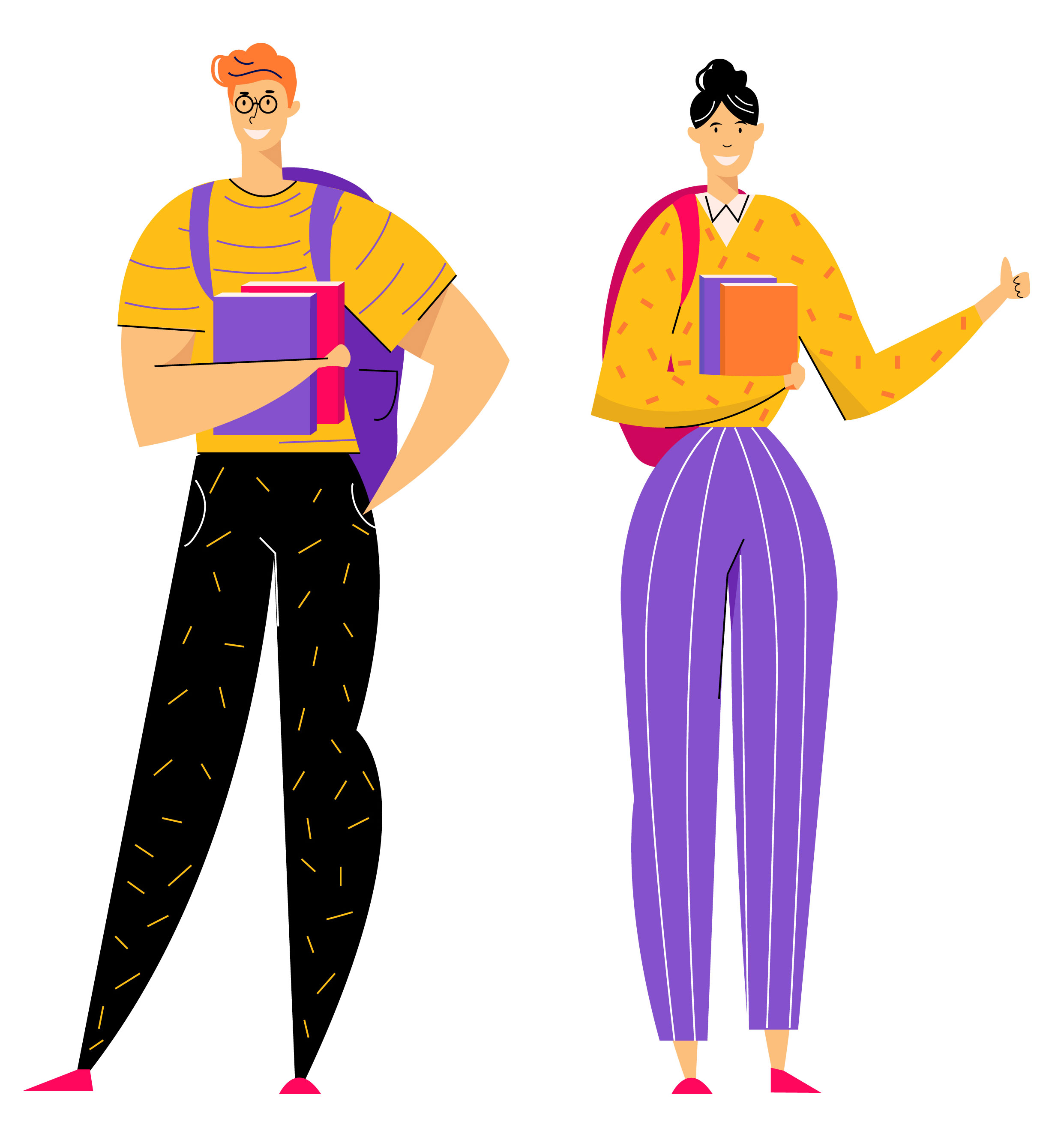 Related Videos
Opening & Closing Ceremony Glimpses
FairGaze MUN - Leading Educationists' Favourite
Dr. V. Bindhu
Principal, Hosur Public School
Ms. Moonika Shakti Ratanparj
Principal, MIT VGS, Sangli
Dr. A.P. Jayaraman
Chairman of the National Centre for Science Communicators
Dr. Priti Shrimal
Principal, Billabong High International School
Mr. Biju Easo
COO, Lighthouse Learning (K12 Schools)
Brig MG Jacob (Retd)
Principal Tashi Namgyal Academy
Dr. Karunakaran Kulandaivelu
Managing Director, Hosur Public School
Mr. Vividh Gupta
Principal, Bal Bhavan Public School
Mr. Balwinder Singh
Principal/ City Co-ordinator (CBSE) Kanpur & Unnao
Dr. Stanzin Dawa
Principal, Lamdon Model Sr. Sec. School
Ms. Jyoti Arora
Principal, Delhi World Public School
Mr. Ivan Muniz Rothgiesser
Director - ACCEDU: Action For Education
Dr. Rachna Pant
Director, Ramjas School, RK Puram
Associate Schools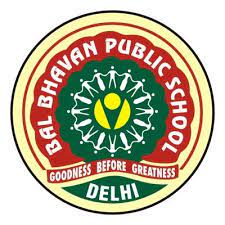 Bal Bhavan Public School
Mayur Vihar Ph II, Delhi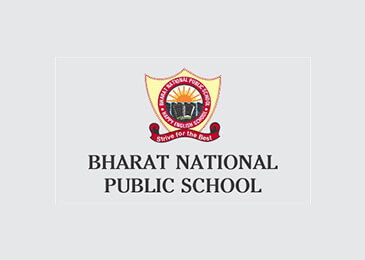 Bharat National Public School
Karkardooma, Delhi