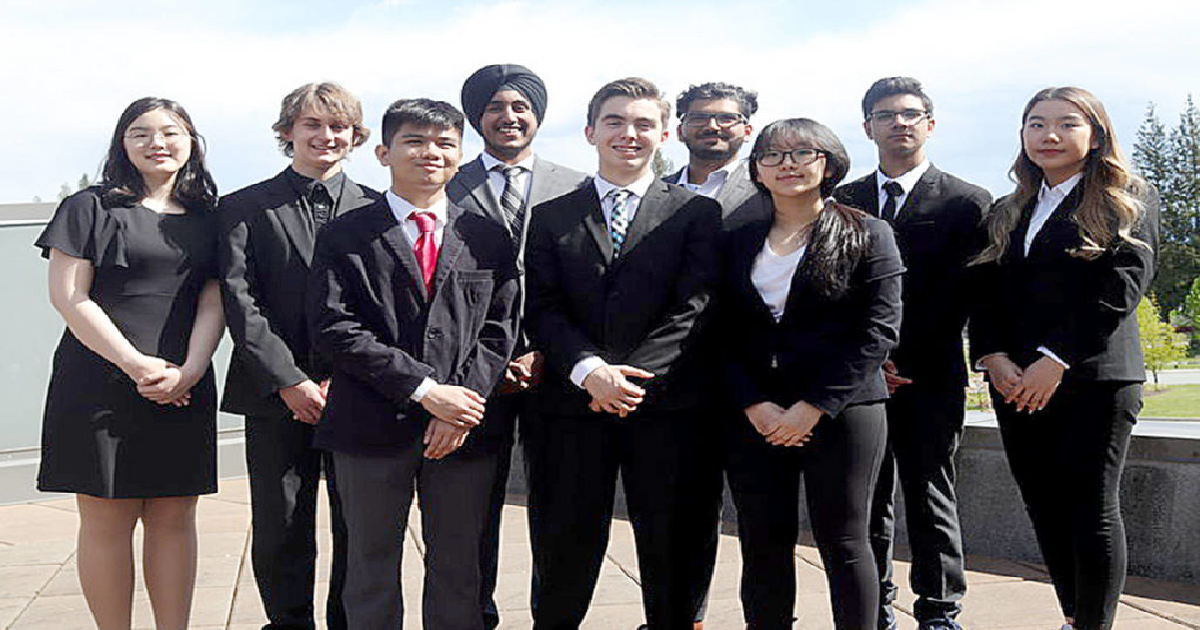 How to Develop a High School MUN Conferences
18-Aug-2022
Developing high school MUN conferences is a complex and challenging task. But the rewards harvested are all worth it. You can learn and accomplish so much from creating a MUN conference which will help you in your future professional and personal life.
As you progress with your high school MUN conferences, you will realize the significance of these programs. These programs will help you build life skills at your school level. Even if you do not know how to proceed with such conferences, this article will reveal the basic steps you should take to build a successful high school MUN conference. The first step is to grasp what kind of MUN club you want to create.
The key is to eventually understand what type of club you are building and create the best program.
Create the Right MUN Team
It will need more than simply the support of the school administration to create a strong and dedicated team. Involving the parents and the neighborhood can help you develop a high school MUN conference that is durable and effective year after year. Create a mailing list with the parents of the pupils you recruit and other influential supporters of the school. You can arrange for a team from a nearby college with a Model UN program to visit your high school group. You can establish a fantastic long-term collaboration in this way that will help the students and the school.
It would be best if you started recruiting as soon as your administration gives you the go-ahead or assigns you the duty of forming a team.
Funding
The first thing to understand is that a high school Model UN team can boost the school's reputation. Model UN has the potential to make your school famous with the help of a committed group of students and the support of the administration. Consider making your MUN team a legitimate school club.
Sometimes finding anything designated as a club will be simpler for schools. What types of groups inside a school are permitted to use specific funding is typically subject to rigorous guidelines. The administration can advise you on your best options.
Suppose your administration has not yet given its blessing to the formation of this program. In that case, you should propose the form of a brief business plan describing the advantages the high school MUN conferences will have for the students and the institution.
Send out a proposal similar to the one you used for school administration if your school permits funds to be raised for particular clubs and programs. Inform them of the advantages of having a Model UN and enquire about their ability to participate. How quickly even small donations build-up will amaze you. You should also attempt reaching out to nearby community colleges or universities. They frequently provide various forms of support to Model UN teams.
Finding The Right Conference
You must decide which conference(s) you intend to attend this year. Given how much preparation is required for each trip, you will likely only be able to manage one or two conferences for a new team.
Once you have decided on a conference, get in touch with them. Sending in your school's application is something you should do. You have a better chance of getting the country you apply for if you submit your application earlier in the year. If you wait too long, you will wind yourself representing a nation that no one else wanted to represent.
Conference Accommodation
Once you have decided which high school MUN conferences you will attend, you need to look for lodging in the area. Most MUN conferences will give teams a list of lodging options and dining establishments nearby the conference venue. Additionally, you must plan your transportation to the meeting.
Conclusion
Although there can be challenging parts to developing a Model UN team and program, it is one of the most gratifying programs in a high school. Along the way, watching your pupils grow may be satisfying. The trick is to remember that you aren't creating the wheel from scratch and that creating, coaching, and managing a team will get easier every time.
---